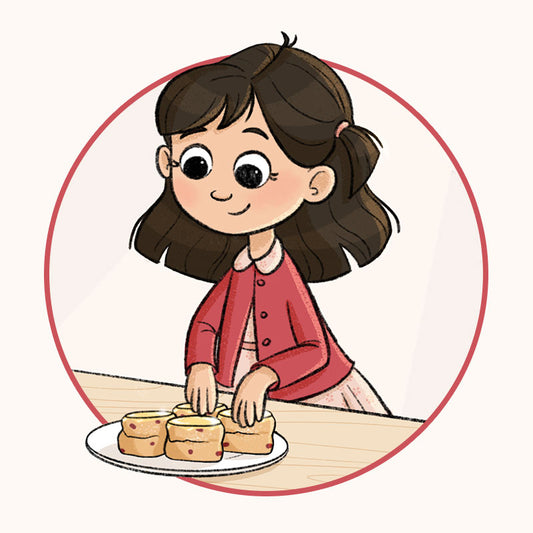 Lottie
Full Name: Charlotte Rose Montgomery
Lottie is kind-hearted and exceptionally polite. She is compassionate and empathetic towards animals and people. She loves horses, drawing, playing with her brothers, and most of all, baking in the kitchen with Mommy.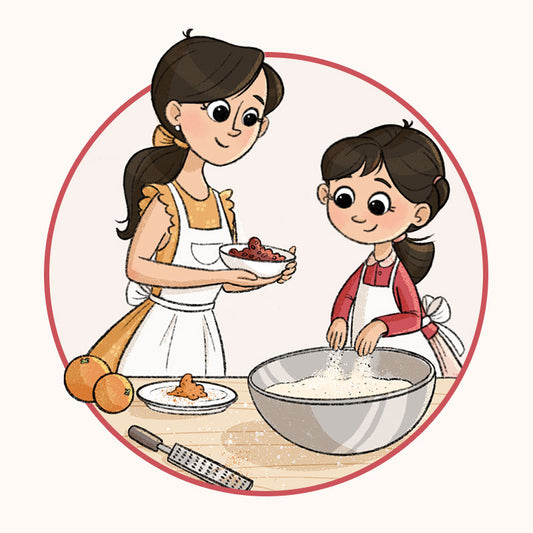 Mommy
Full Name: Catherine Elizabeth Montgomery
Mommy has her hands full running her successful business – Mrs. Bakewell's™. But as always, family comes first, and her number one priority is ensuring her family is happy and healthy. She loves to spend time with Lottie, Brodie, Kingsley, and Daddy, going on picnics and having tea parties.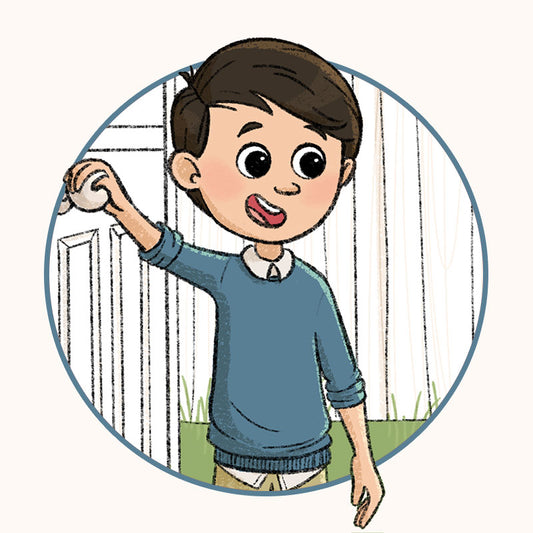 Brodie
Full Name: Brodie William Montgomery
Brodie is the best older brother anyone could ask for. He is caring, respectful, and very protective of his younger sister and baby brother.
He is incredibly helpful around the house and loves books, dinosaurs, and dogs.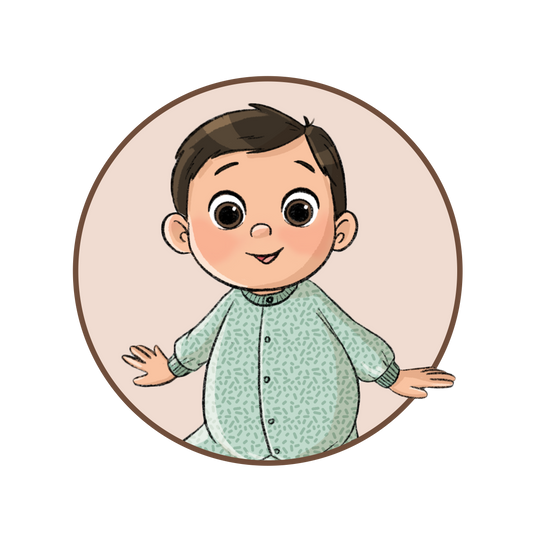 Kingsley
Full Name: Kingsley Rowan Montgomery

Kingsley rules the house as he is the baby of the family. He is adored by his older sister, Lottie, and older brother, Brodie. You can find him singing and dancing along to his favorite songs or doing puzzles and building blocks when he's not playing with his siblings.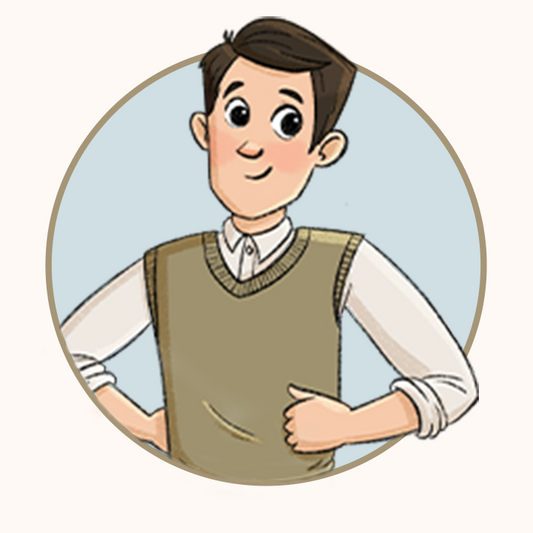 Daddy
Full Name: Matthew Ryan Montgomery
Daddy may be busy with work but always makes time for his family. He loves to golf and eat the delicious bakes that are always in the kitchen. His mantra is, "Wherever we're together is where we call home."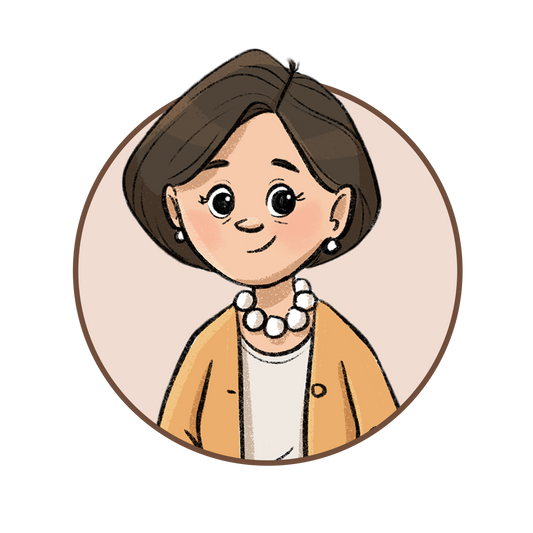 Granny Elizabeth (Beth)
Granny Beth is an excellent cook and enjoys cooking and baking with her grandchildren. She also loves to share her wisdom in the garden! She is knowledgeable about most things and is always there for her daughter and son-in-law when they need help.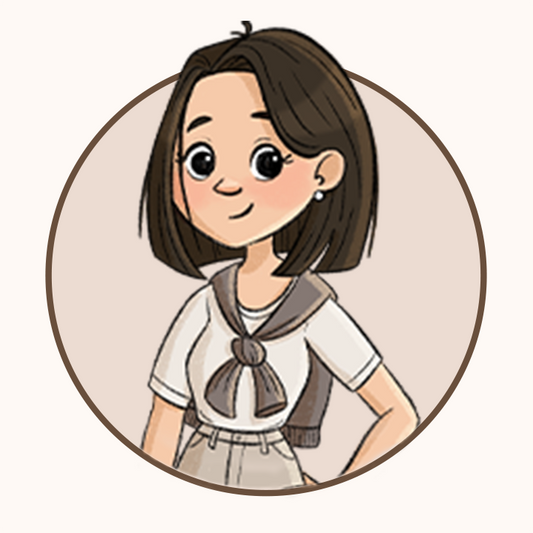 Auntie Isla
Auntie Isla is Daddy's younger sister. She has a son named Nick and a daughter named Annie.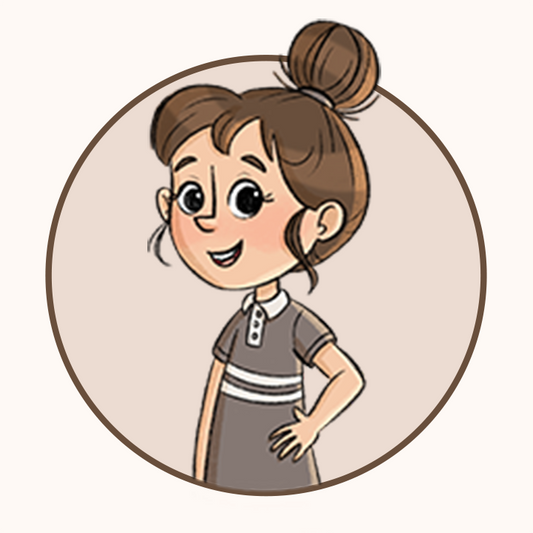 Cousin Annie
Annie plays very nicely with Lottie when Mary isn't around but, under Mary's influence, whom she finds to be absolutely hilarious, copies everything she does—good or bad.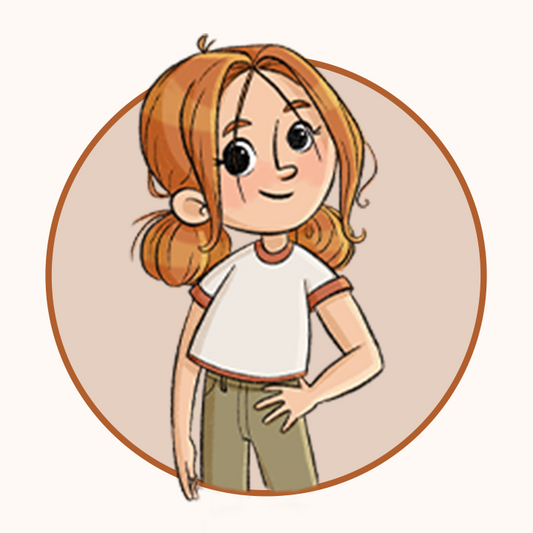 Cousin Mary
Mary is no doubt naughty and sometimes even downright rude.  Although she doesn't mean to, she tends to drag her cousin Annie along when she gets into trouble.
Read The Series
Meet all of these lovable characters in our series.
See The Books